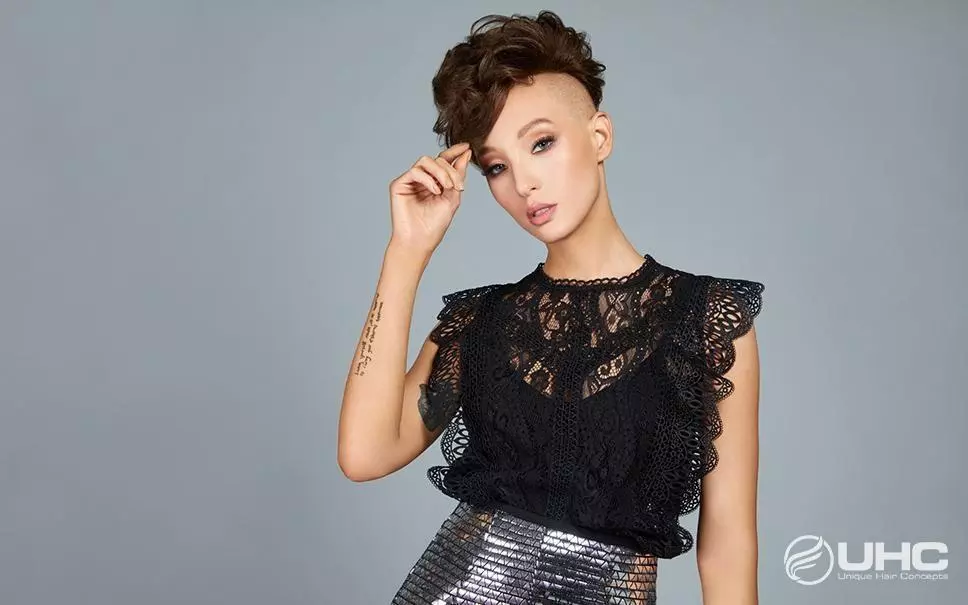 Result:
"It's one of the best feeling things I've put on my head in a long time. This is a totally different experience. I can't feel it on my head - which is mind blowing. I'm not used to that. I'm used to some itchy. This feel very airy and light and it feels natural and comfortable."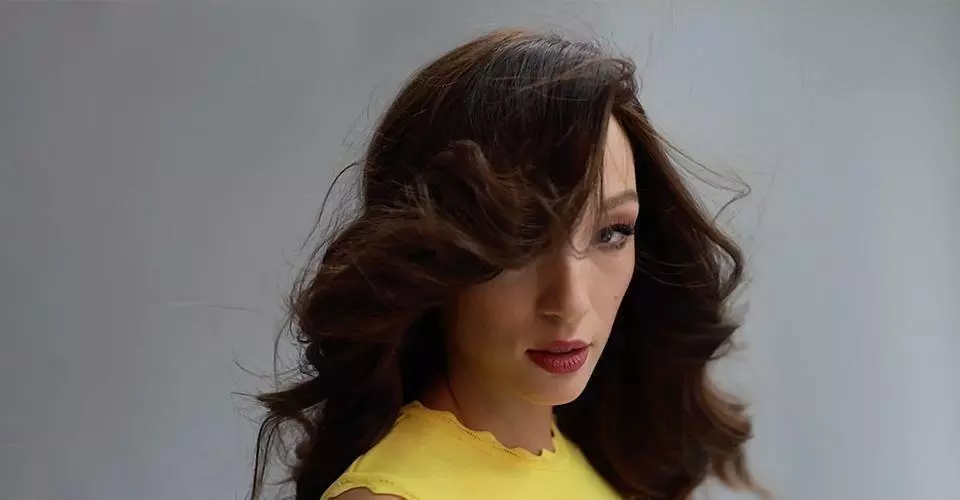 Why Choose UHC Signature Hair?
Made exclusively for our clients by a team in Milan, Italy, UHC's Signature Hair is made with real, premium-quality hair to create a seamless, natural-looking solution. Our non-surgical, signature hair prosthetics are like a "second scalp" and can hold up to any kind of lifestyle. The end result is a beautiful head of hair you can style any way you like.