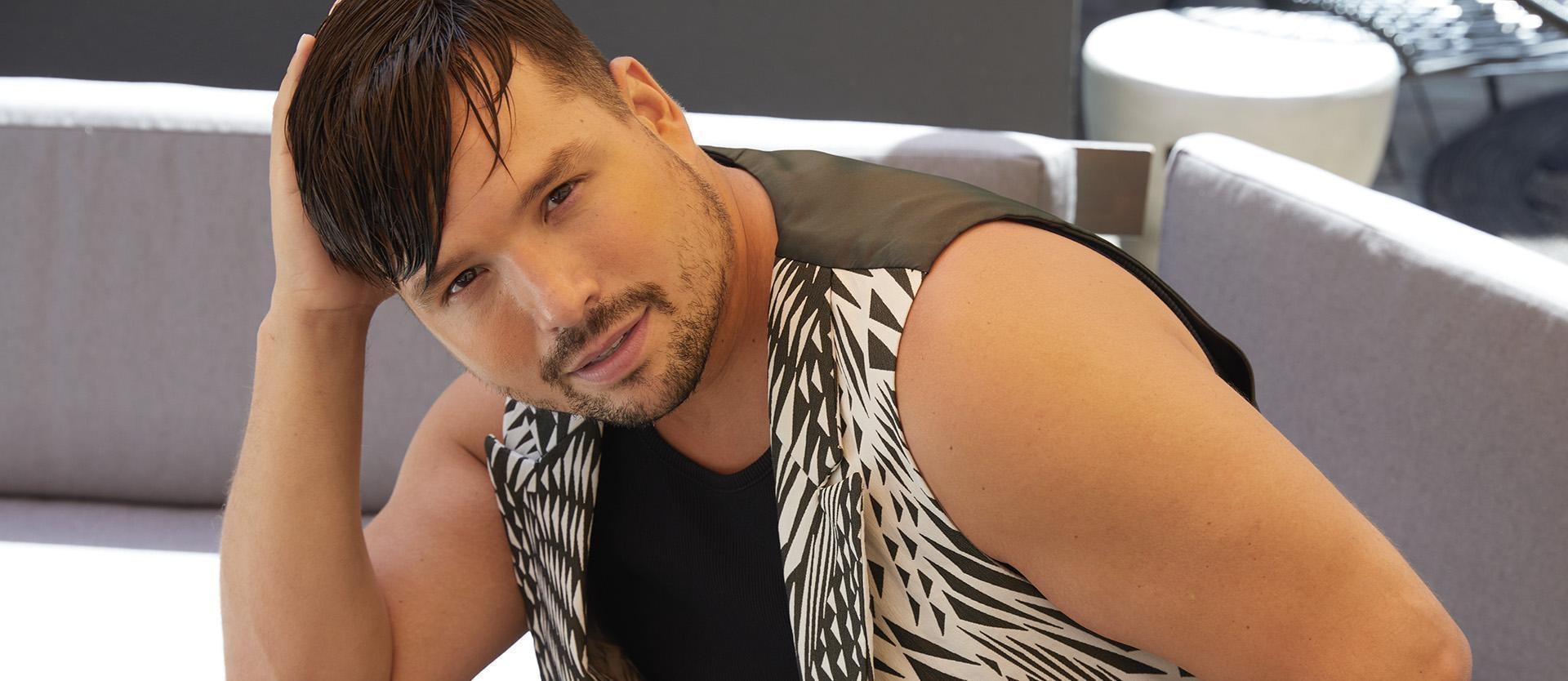 Men's Hair Loss
For many men, hair loss is an unavoidable reality. Male pattern hair loss is exceedingly common and can begin when men are still in their late teens or early 20s. Additionally, male hair loss can be caused by lifestyle factors, by medical conditions, or even by disorders of the skin. No matter the cause of your hair loss, it can be a blow to your confidence, to your sense of self.
At Unique Hair Concepts in Ardsley, New York, we can help you gain a clearer understanding of what's causing your hair loss... and, we can furnish tailored solutions to help you look and feel like your normal self again.
Hair Loss Solutions for Men
For men faced with hair loss, there are a number of options that can offer long-lasting and natural-looking results. The best way to find the right hair loss solution to meet your needs is to schedule a one-on-one consultation in our Ardsley studio.
Many of our male clients prefer custom hair systems, which will restore you to a full head of natural, healthy hair, without the need for a transplant or any kind of surgical intervention. We utilize hair systems and other solutions designed with virgin human hair, engineered by world-class hair labs, and customized to meet your needs and goals.
Hair Loss Prevention & Regrowth
One of the best ways to minimize hair loss is to ensure that you have a healthy scalp, one where follicles can thrive and hair is able to grow freely. Unfortunately, many men have unhealthy scalp conditions that they don't know about until it's almost too late.
At Unique Hair Concepts, we can perform comprehensive scalp assessments as well as scalp therapies that are rooted in trichology. (Trichology is the branch of dermatology that studies the scalp and follicles.) These treatments can be a powerful way to prevent hair loss from happening, and even to generate new growth across your scalp.
Men's Hair Loss Causes
Most hair loss, for both men and women, is hereditary — passed on from generation to generation. However, hair loss can be triggered by a variety of factors, including certain prescription drugs, hormonal changes, conditions, medical treatments, and more. With Unique Hair Concepts, we'll help you better understand common causes of hair loss, and you'll get the expertise and resources you need to get the best possible outcome.