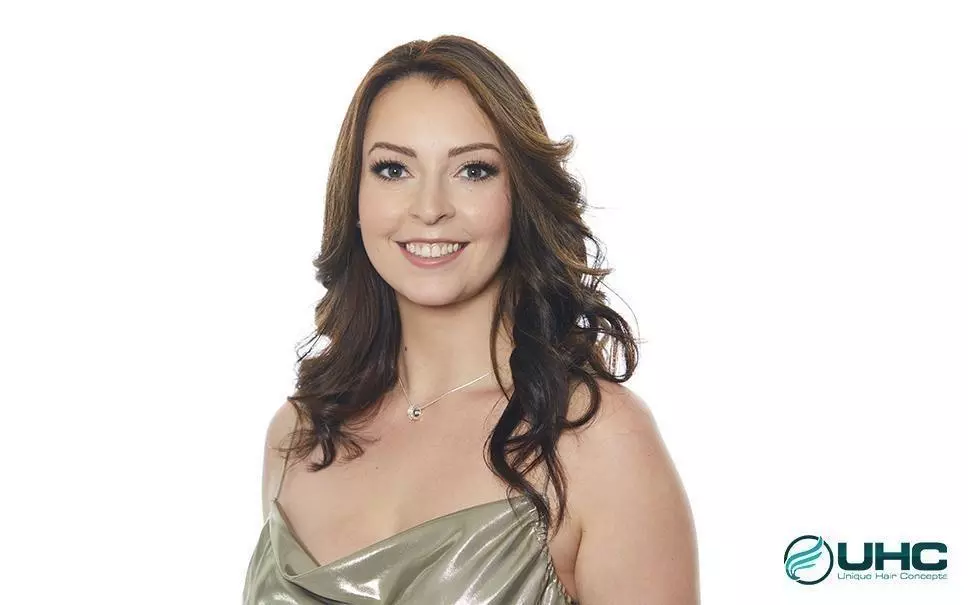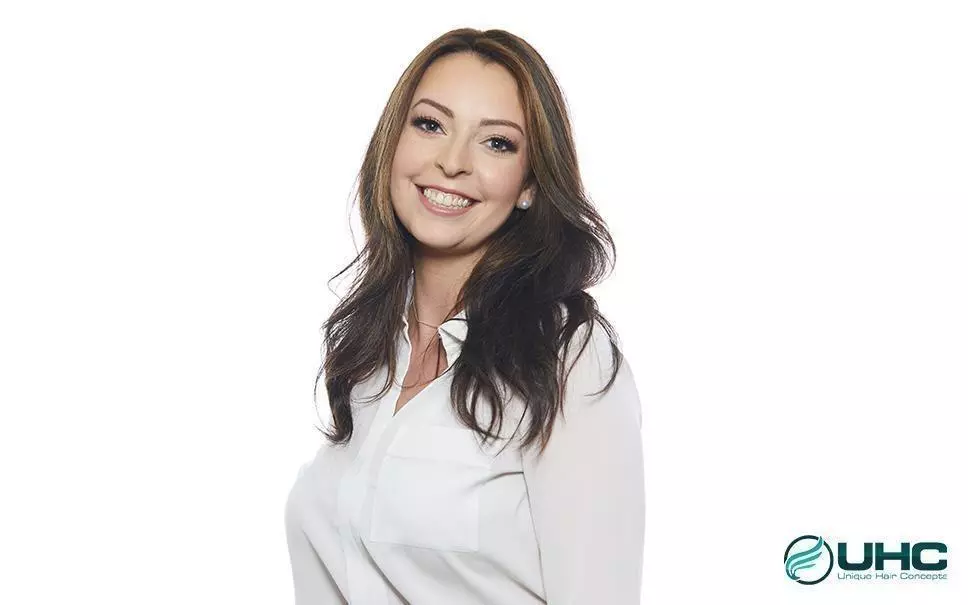 Result:
"Very versatile. I'm very active. I have a horse and jump, and it never comes off. I snowboard with a helmet on. I love it. I would recommend to anyone of all ages. Definitely the best decision I ever made!"
Why Choose UHC Signature Hair?
Made exclusively for our clients by a team in Milan, Italy, UHC's Signature Hair is made with real, premium-quality hair to create a seamless, natural-looking solution. Our non-surgical, signature hair prosthetics are like a "second scalp" and can hold up to any kind of lifestyle. The end result is a beautiful head of hair you can style any way you like.