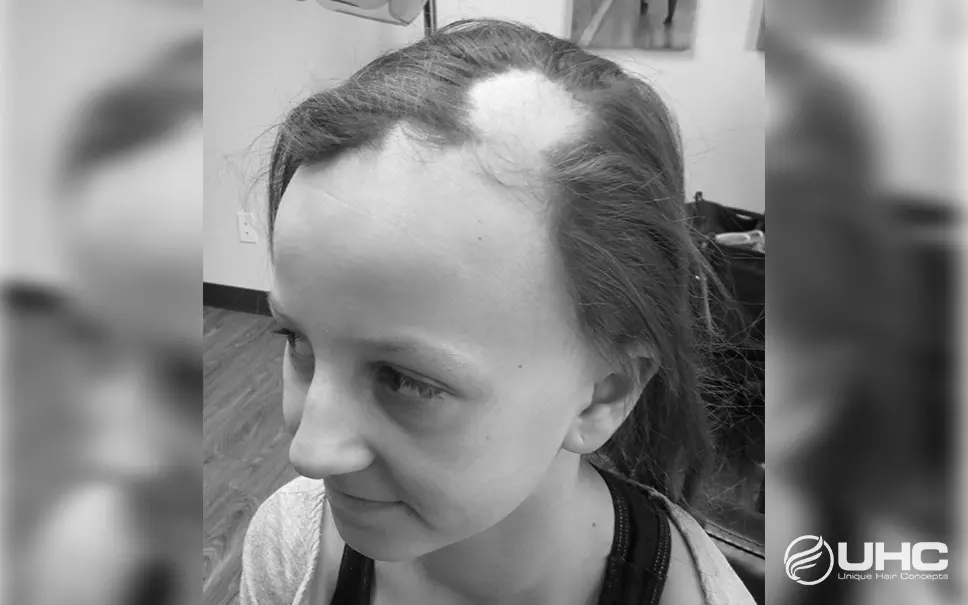 Result:
"I switched to a CNC recently and it really just allows me to be myself."
Why Choose the CNC Hair System?
Made by hand in Bolgna, Italy, CRLAB's CNC System combines digital 3D scalp mapping, hypoallergenic materials, incredible virgin hair, and the most advanced 3D printers. The result is a completely personalized, secure, and undetectable solution – giving you exactly the hair you've been hoping for.
Why Choose a Wig from UHC?
Natural-looking and engineered for comfort, wigs from UHC are a simple and elegant way to address hair loss. We provide access to the highest quality wigs from around the world, and we'll help you find the best wig option for your priorities and preferences.