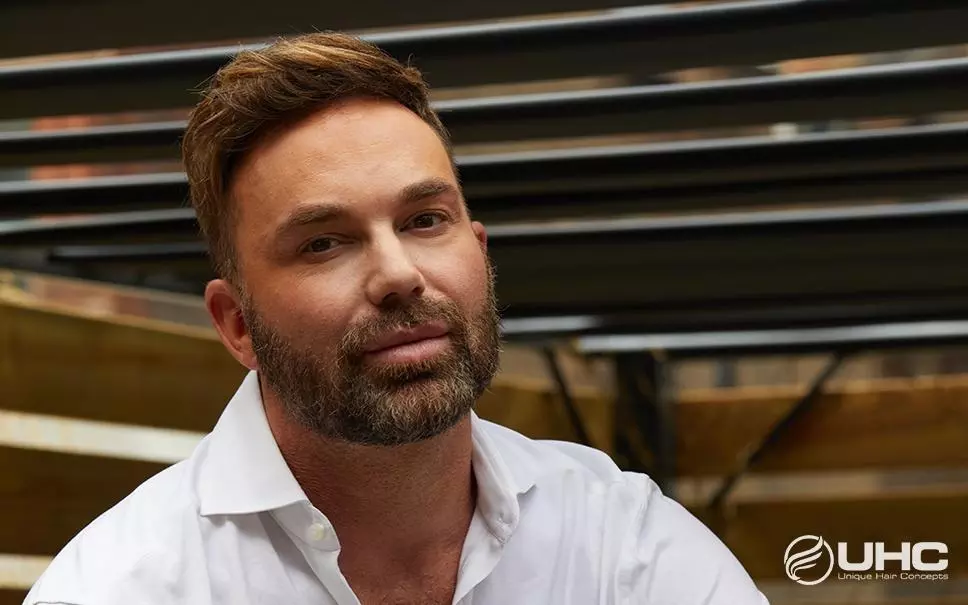 Result:
"Because of what I do for a living, I'm picky. I'm so confident today with this piece…I know tonight is going to be great."
Why Choose the CNC Hair System?
Made by hand in Bolgna, Italy, CRLAB's CNC System combines digital 3D scalp mapping, hypoallergenic materials, incredible virgin hair, and the most advanced 3D printers. The result is a completely personalized, secure, and undetectable solution – giving you exactly the hair you've been hoping for.