Result:
"I have to say that I love it. It's something that has given me a self-confidence that I cannot explain."
Why Choose the CNC Hair System?
Made by hand in Bolgna, Italy, CRLAB's CNC System combines digital 3D scalp mapping, hypoallergenic materials, incredible virgin hair, and the most advanced 3D printers. The result is a completely personalized, secure, and undetectable solution – giving you exactly the hair you've been hoping for.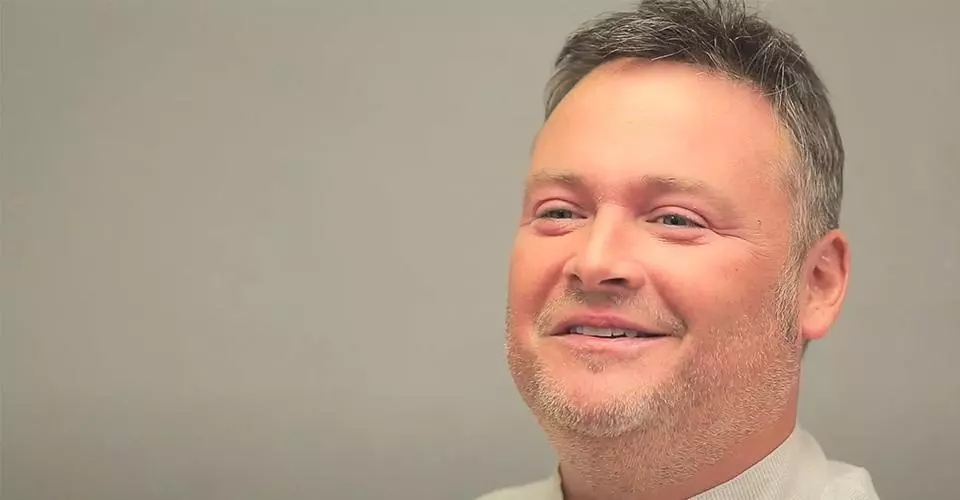 Why Choose the XTS Hair System?
Made to be undetectable and easy to maintain, the XTS Hair System produces completely natural-looking results that will give you total confidence. With the XTS system, a thin membrane is customized to fit your head perfectly, then bonded seamlessly to your scalp, creating a snug and secure fit. The density and placement of the individual grafts is completely customizable, and the results are instant and guaranteed.